All students at King Edward Handsworth Wood Girls' Academy must agree to the acceptable use (of ICT) Policy before they can log-on to the academy system.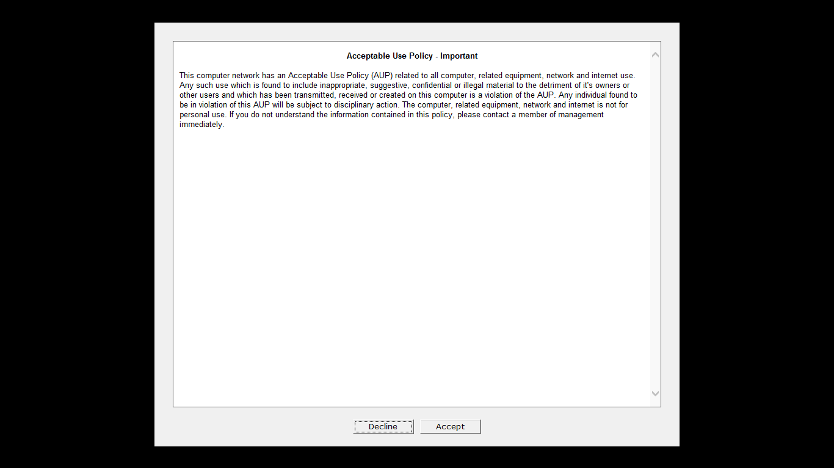 All Academy computer systems are monitored by Smoothwall and any safeguarding concerns are reported to the Lead DSL and are followed up on the same day. Parents/carers are informed of any safeguarding concerns that may be raised through this.
All staff have received and are accredited in the National Online Safety Course for School Staff and Governors.
Students receive information at King Edwards Handsworth Wood Girls' Academy regarding keeping safe on the internet through: –
Below are websites that give parents/carers and their children support on and around online safety.
https://hwga.fireflycloud.net/e-safety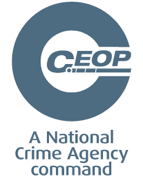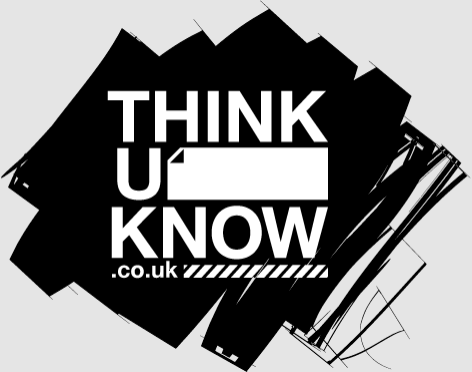 King Edward Handsworth Wood Girls' Academy Acceptable Internet Use Academy policy is available below.