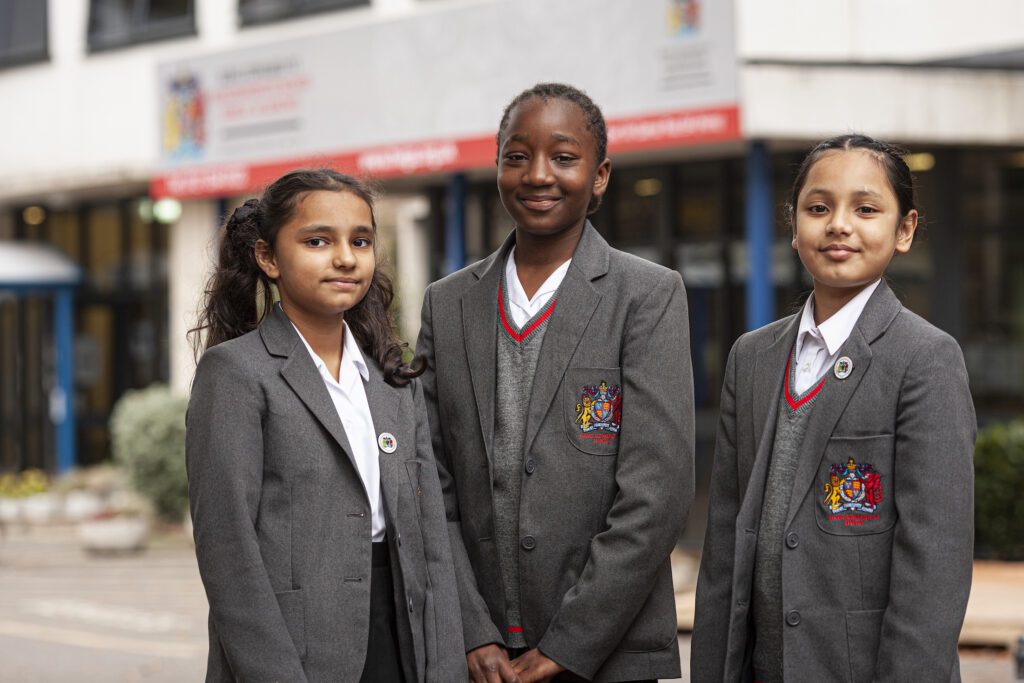 It is a pleasure to welcome you, in joining us here at KEVI Handsworth Wood Girls' Academy.
We know that the KS2 – KS3 Transition, can be a very exciting time for students, parents and guardians, but this may also present some anxieties for some as it may seem to be a challenging experience.
We can assure you that as an Academy, we provide an array of strategies which are implemented to ensure that we provide a smooth Transition for all students.
We do hope that you will find the information useful and look forward to meeting you all very soon.
Take care
Miss Robin
Head of Key Stage 3
Information from National Express Travel WM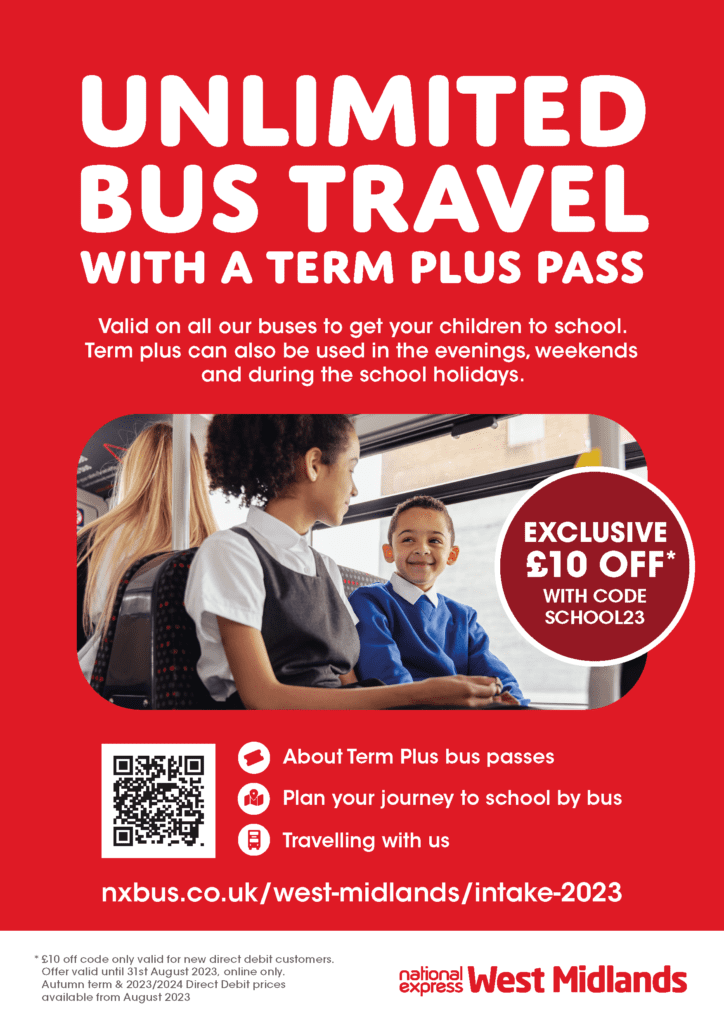 Preparing Your Child for Secondary School
As we approach the upcoming Induction Day events that will be hosted in July, there will be many questions that you may have.
We have collated some information below, that may help you in supporting your daughter transition from KS2 to KS3.
Each year, we have a theme that we focus on for our transition events. We have previously hosted events based on 'Be Awesome, Go Big' and alongside this, we use PiXL, as they produce an array of key discussion points for parents and carers and have presented some of these as below:
Here we have video clips from BBC Bitesize, that also provide discussion that may support further: