At King Edward VI Handsworth Wood Girls' Academy, we ensure that we nurture and support our early career teachers. Early career teachers have a two-year induction period, with an entitlement to support and training throughout that time.
We work with Ambition Institute who offer high quality curriculum materials, virtual development sessions with expert teacher educators, and training and support materials specifically related to Instructional Coaching. Ambition supports our ECTs with ongoing coaching with the support of expert mentors at the academy. Regular meetings are timetabled between the early career teacher and their mentor, to ensure consistent and progressive development over the two-year induction period.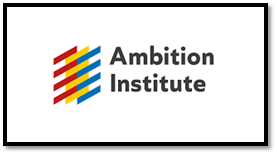 Our appropriate body who quality assures ECT progress and assessments is the National Teacher Accreditation (NTA).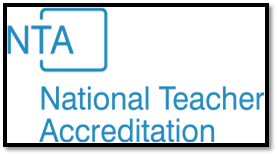 For further guidance, please read through the documents found in the Downloads area below.