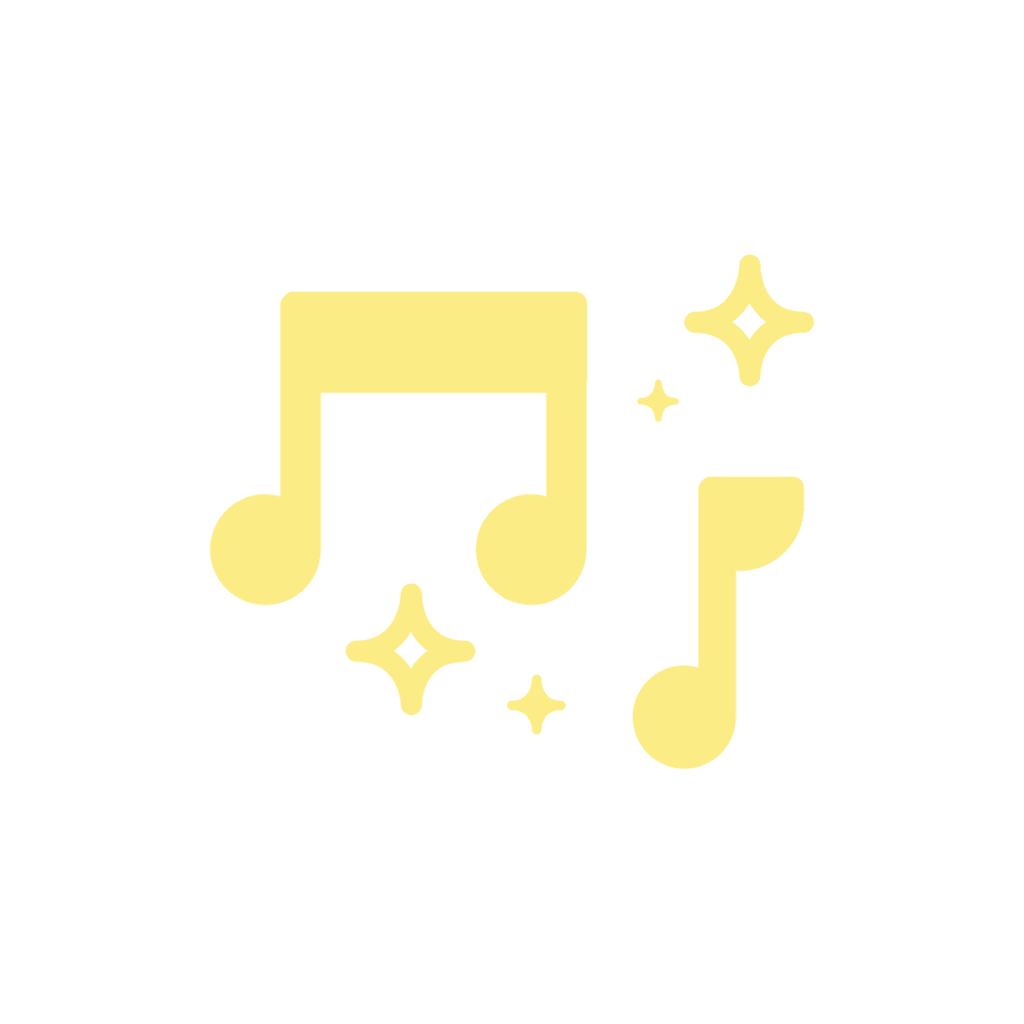 Curriculum Vision
We aim to provide a high-quality music education that allows all students to appreciate the important role music plays in the curriculum.
We cover a range of areas in key stage 3 including:
Rhythm & Percussion Instruments
Melody & Piano Skills
Harmony & Guitar Skills
Music Technology & using Garageband
Instruments in an Orchestra
African Drumming
Indian Classical Music
Reggae Music
Blues Music
Bollywood Music
Film Music
Dance Music & Remixes
Cover Versions
We have lots of extra-curricular clubs that you can join including our Choir & Guitar Club. We also have lots of different bands that rehearse in our practice rooms.
We offer a range of instrumental lessons taught by specialist teachers in Brass, Drums, Guitar, Keyboard Vocals and Woodwind.
We also offer opportunities to perform with our talent show, music & dance concert and our end of year school production.  
Overview
Key Stage 3
Pupils will study a range of topics in key stage 3 from the building blocks of music to looking at music from around the world. They will have the opportunity to play a range of instruments including keyboards, guitar and percussion instruments. They will also be able to use the music software Garageband on our Macbooks.
Year 7: The scheme includes an Introduction to the Elements of Music, Rhythm, Chords, Melody, Structure and Songwriting.
Year 8: The scheme includes African Music, Indian Classical Music, Bollywood, Blues, Reggae and Pop Music.
Year 9: This scheme includes Theme & Variation, Film Music, Cover Versions, Original Songwriting, Performance Skills and Sound Recording. 
Key Stage 4
In key stage 4, pupils will take BTEC Level 1/Level 2 First Award in Music. It is a two year course. Students will take four units:
The Music Industry – pupils will learn about jobs within the music industry. This is assessed through a one hour examination.
Managing a Music Product – pupils will have to put on a concert.
Introducing Music Composition – pupils will compose music for adverts.
Introducing Music Performance – Pupils will work on improving their instrumental skills and perform two audition pieces.