During our most recent episode on the library's 'Makin Moves Podcast,' we had the pleasure of interviewing Julie Felix, the UK's first black ballerina.
Miss Orton arranged for two of our students to collate some fabulous questions to ask her, after they had finished reading her book, Brickbats and Tutu's.
This is the first podcast created at KEVI HWGA, it carries an EDI theme throughout. We invite those with a diverse life journey to come & share their experiences. We dive deep into captivating conversations that ignite curiosity, broaden perspectives, and inspire personal growth. I hope you enjoy listening to this episode – Miss Orton, LRC/Library Manager & EDI Coordinator.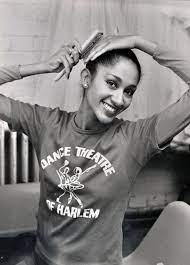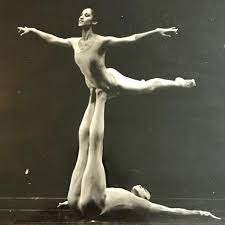 The annual summer reading list is here. With a variety of inclusive & diverse titles for various interests & ages.