HWGA are proud to present our latest School Production – OLIVER! The showdates are Wednesday 12th, Thursday 13th and Friday 14th February 2020 at 7.00pm sharp. Tickets go on sale next Wednesday 5th February in School and will cost £3.50 each.
This promises to be a spectacular show with 30 very talented students from Years 7 to 11 taking part.
Tickets may be on sale at the door if there are any remaining but please check with the school beforehand to prevent disappointment.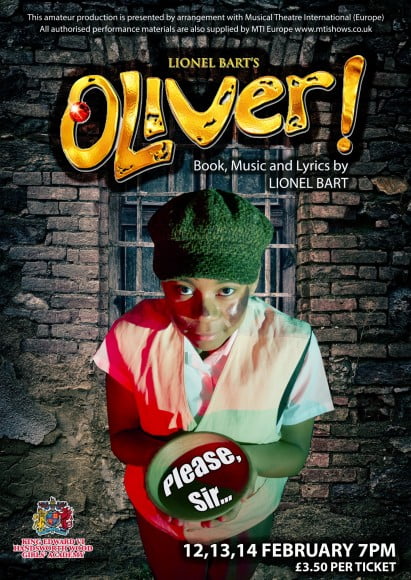 Our year 9 student librarians took on the challenge to organise a Free Book for Every Year 7 project. They visited all…