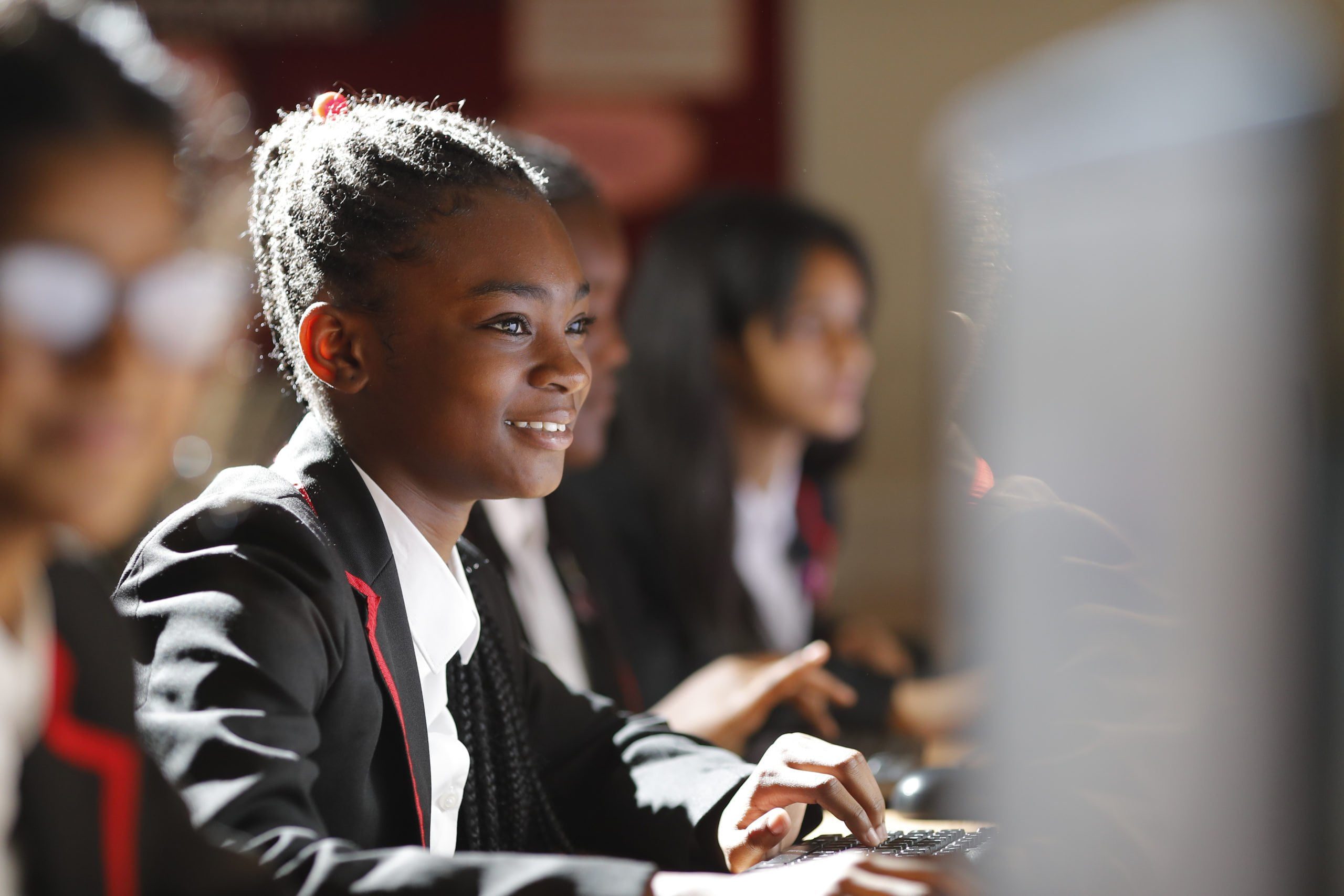 Welcome
It is a pleasure to welcome you to the King Edward VI Handsworth Wood Girls' Academy Year 6 Transition page. Due to the current situation we have had to look into delivering our transition from your primary school in a virtual way. I hope that you and your parents/carers find this webpage useful and it gives more of an insight into our Academy. This page will be constantly updated throughout the summer term with key information so please keep coming back to take a look. In the meantime if you have any question for the Transition team then please do not hesitate to contact us through our new email address transition2020@hwga.org.uk.
For now please enjoy our virtual walk through of the Academy and start to get to know the school building. There is also a video of some past events for you along with some documents for you to read.
Take care and stay safe.
We look forward to seeing you in September
Mr T Holder
Assistant Headteacher